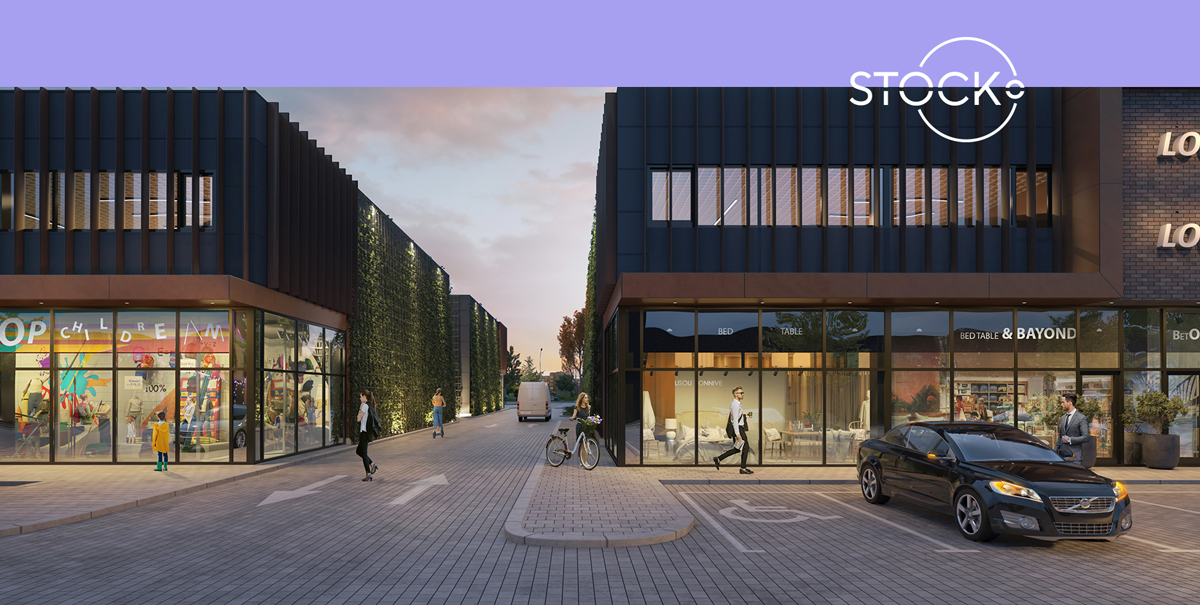 Real estate development company Galio Group and construction company Baltijos pašvaistė signed the contract for the first stage construction operations of the "stock-office" complex of commercial buildings "STOCK-O" in Klaipėda
The general construction contract was signed with Baltijos pašvaistė for the first phase of construction during which 11 units of modern commercial premises will be built, each with an area of 300-375 m² and a total area of almost 4,000 m².The construction operations of the first phase are expected to be completed in the autumn of this year, with an investment of more than EUR 7 million.
"The market of "stock-office" buildings in Lithuania is only beginning to emerge, in our country it is a relatively new concept of commercial real estate, and "STOCK-O" developed by Galio Group in Klaipėda is the first real project of this type in the port city. We are starting the construction operations of the first stage having signed lease agreements for almost half of the premises. This shows that it is really important for businesses to have multifunctional commercial premises in a convenient, clearly visible and easily accessible location with a separate entrance", – says Aurimas Martinkėnas, Real Estate Project Director at Galio Group.
The "stock-office" can be used as offices and e-commerce outlets, as well as a production space, warehouse and showroom – the "STOCK-O" complex allows small and medium-sized enterprises to combine office space with warehousing, retail or production space, concentrating their activities in one place.
The entire "STOCK-O" complex will consist of 31 property units and 9,400 m², which will be clustered in three A+ efficiency class commercial buildings. The project will be implemented in three phases.