Office spaces for workplace wellbeing
We focus on creating environments that unlock productivity, as well as foster creativity and wellbeing of employees. In order to accommodate different needs and work styles, we adapt the latest industry practices that combine a creation of better working environments with sustainable building approaches and technologies.
Planned
reVINGIS (WORK SPACE)
reVINGIS is a project of a combined purpose — featuring four residential buildings and an office, situated side by side. Located just a minute's walk from the Vingis Park, it seamlessly combines laidback work and dynamic life alongside nature.
Location

Geležinio vilko st. 2, Vilnius

Area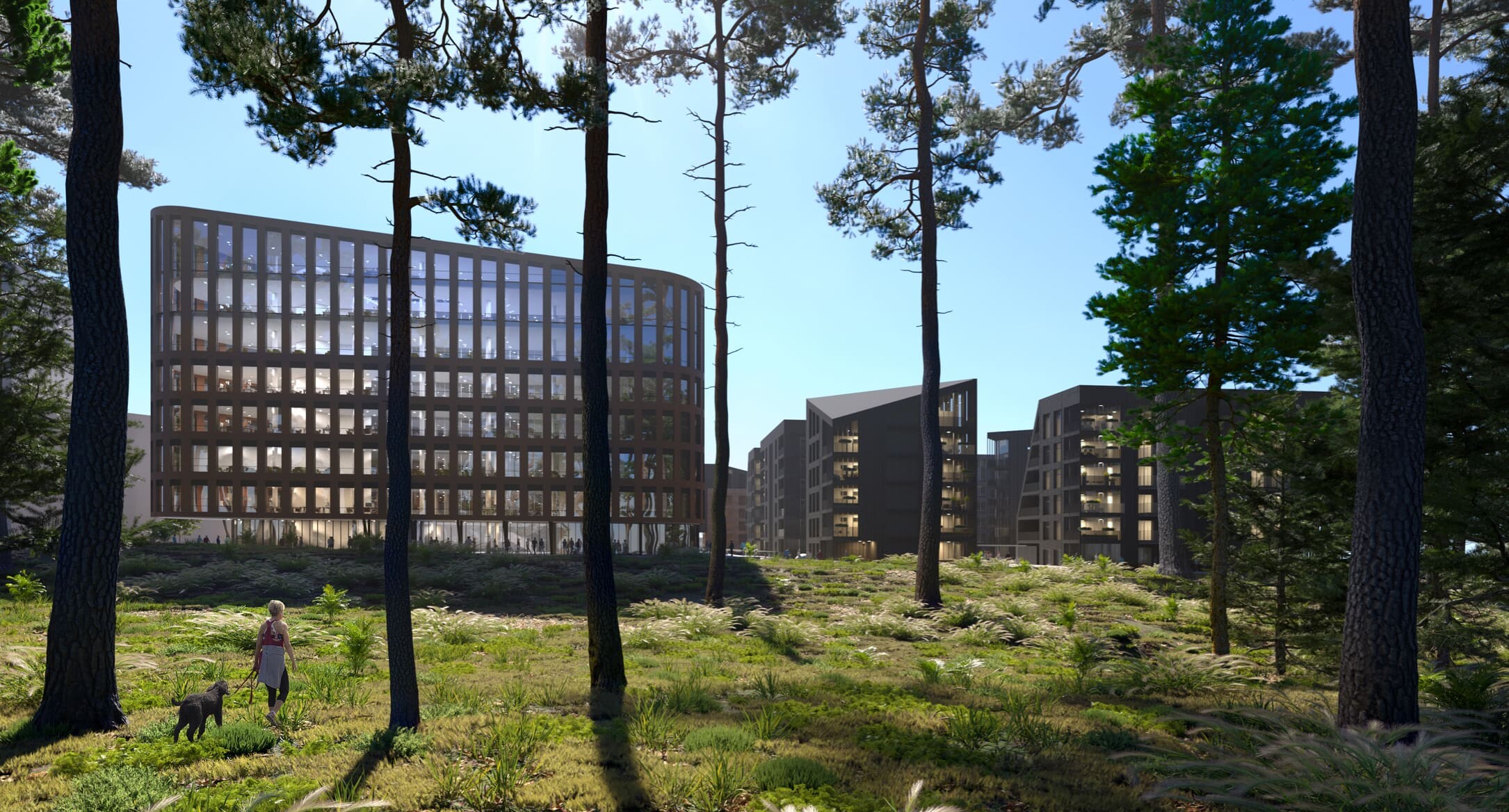 Location

Geležinio vilko st. 2, Vilnius

Area
WAVE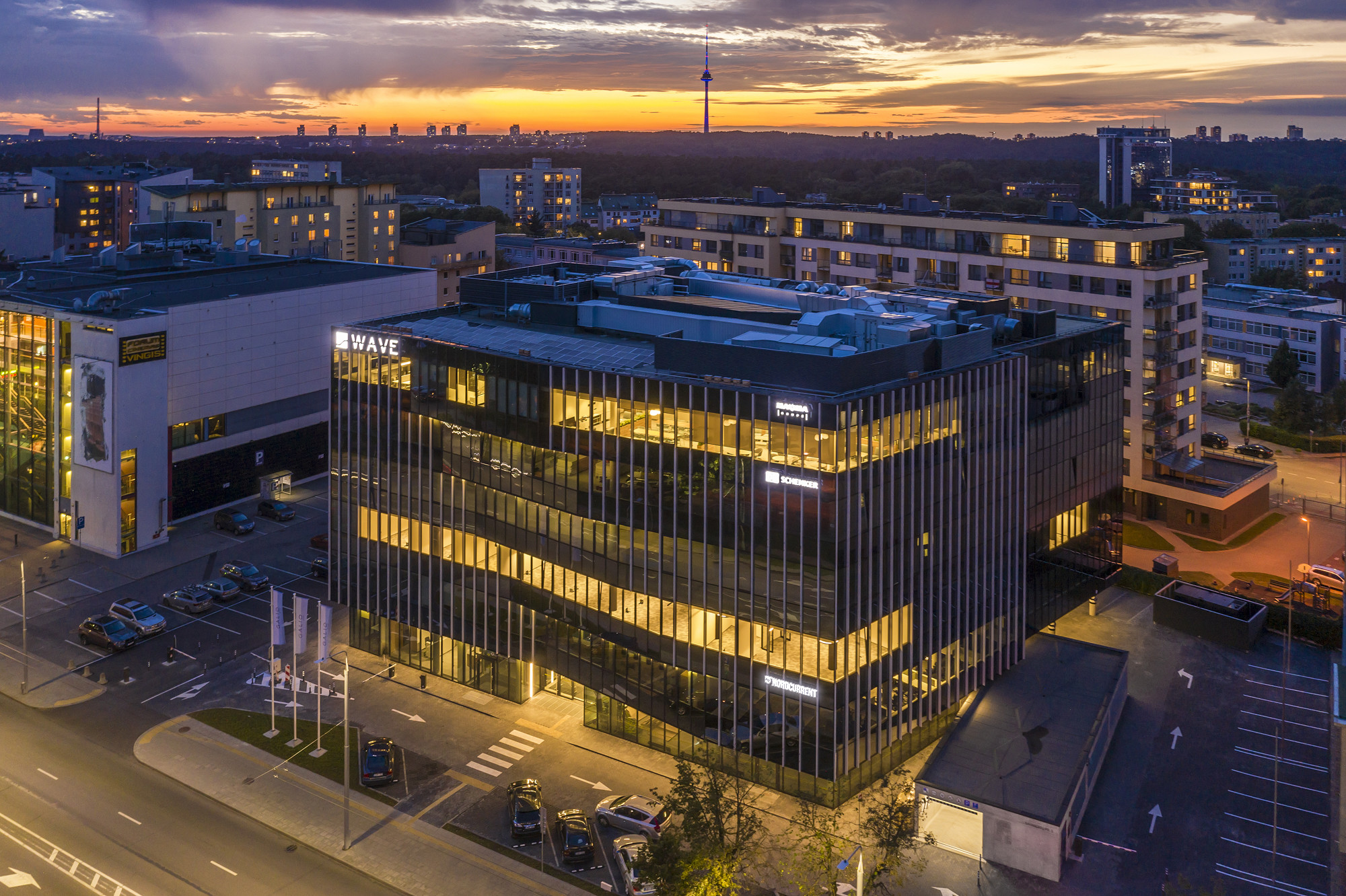 Location

Area

End of construction
S7 (phase IV)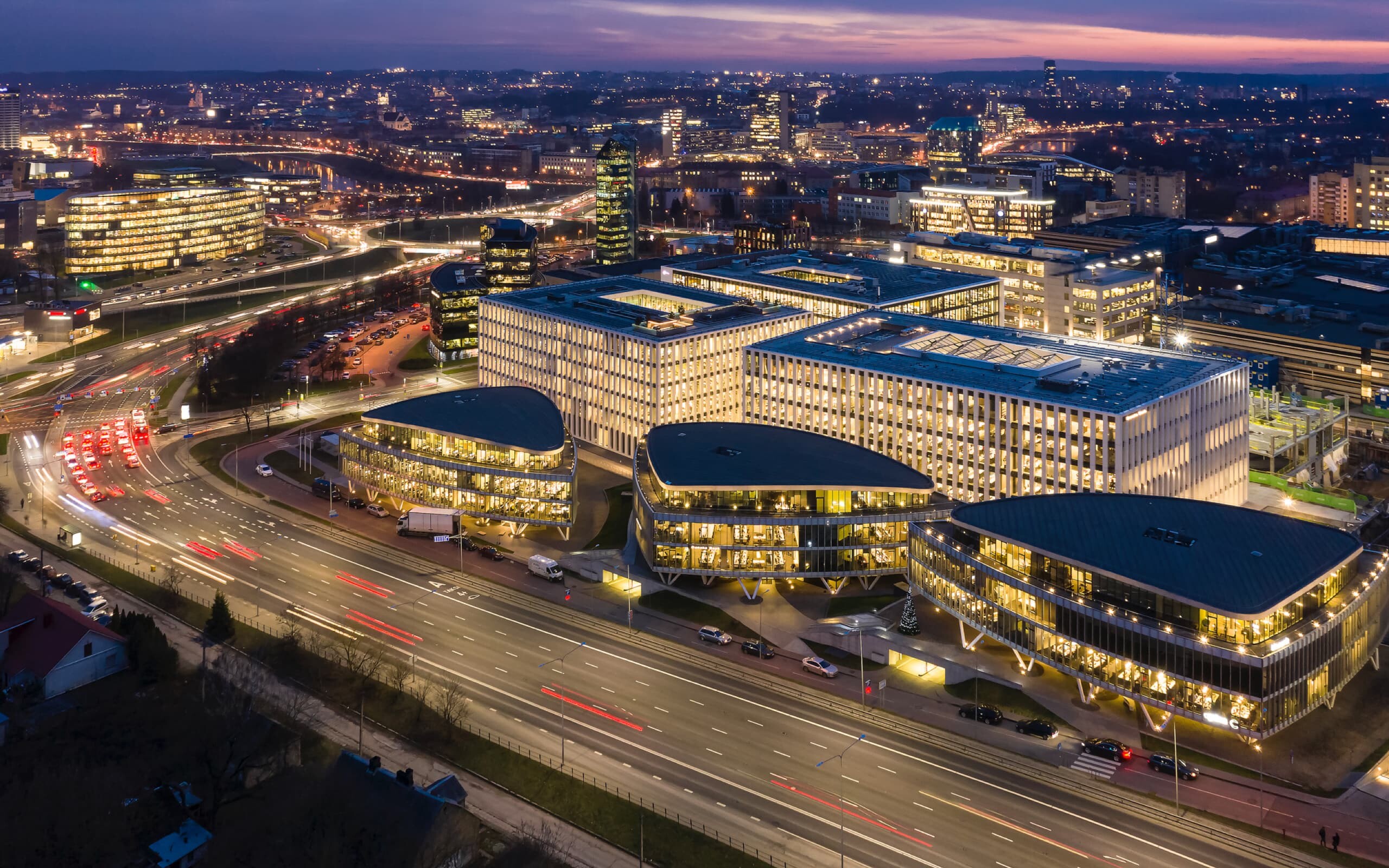 Location

Saltoniškių str. 7, Vilnius

Area

End of construction
S7 (phase I)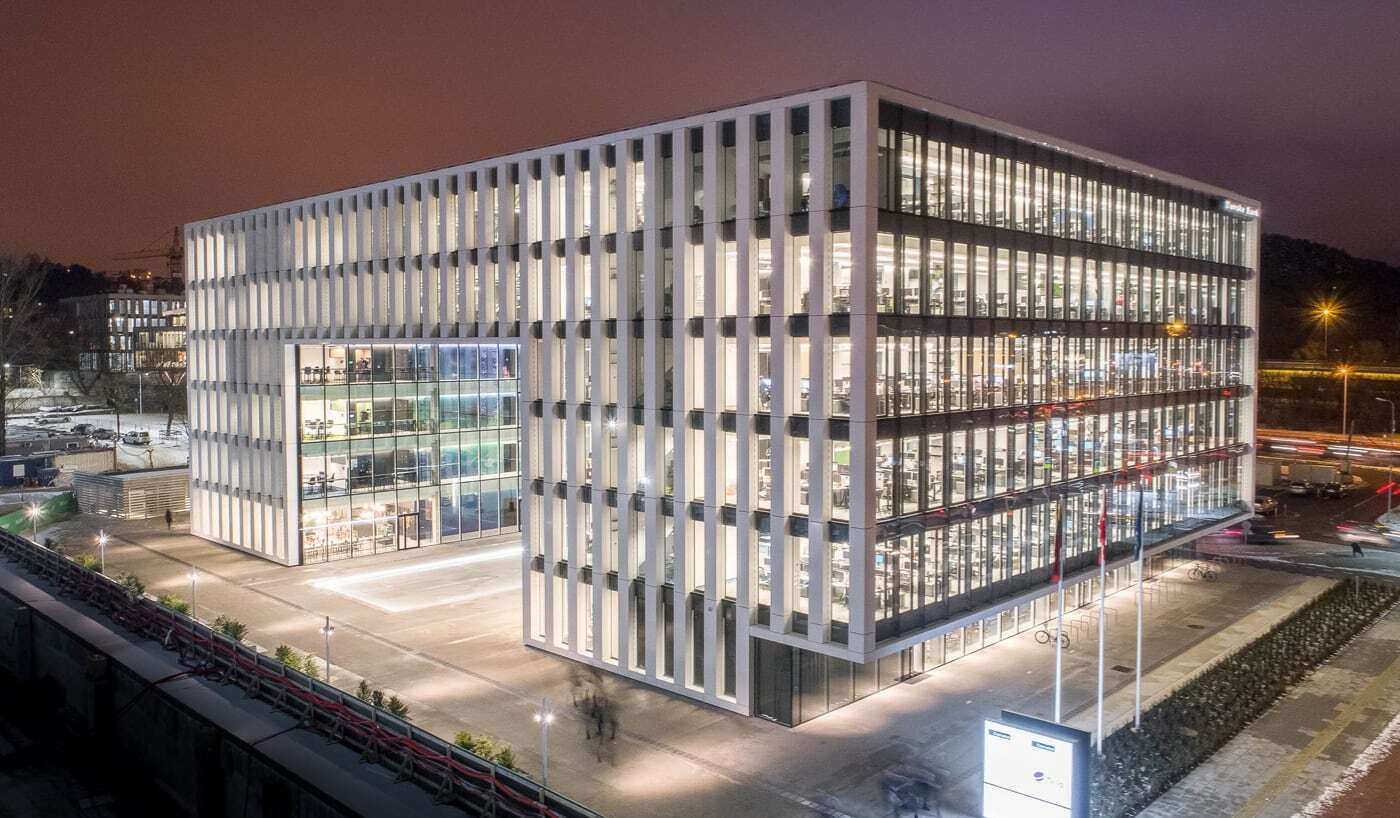 Location

Saltoniškių g. 7, Vilnius

Area

End of construction
S7 (phase II)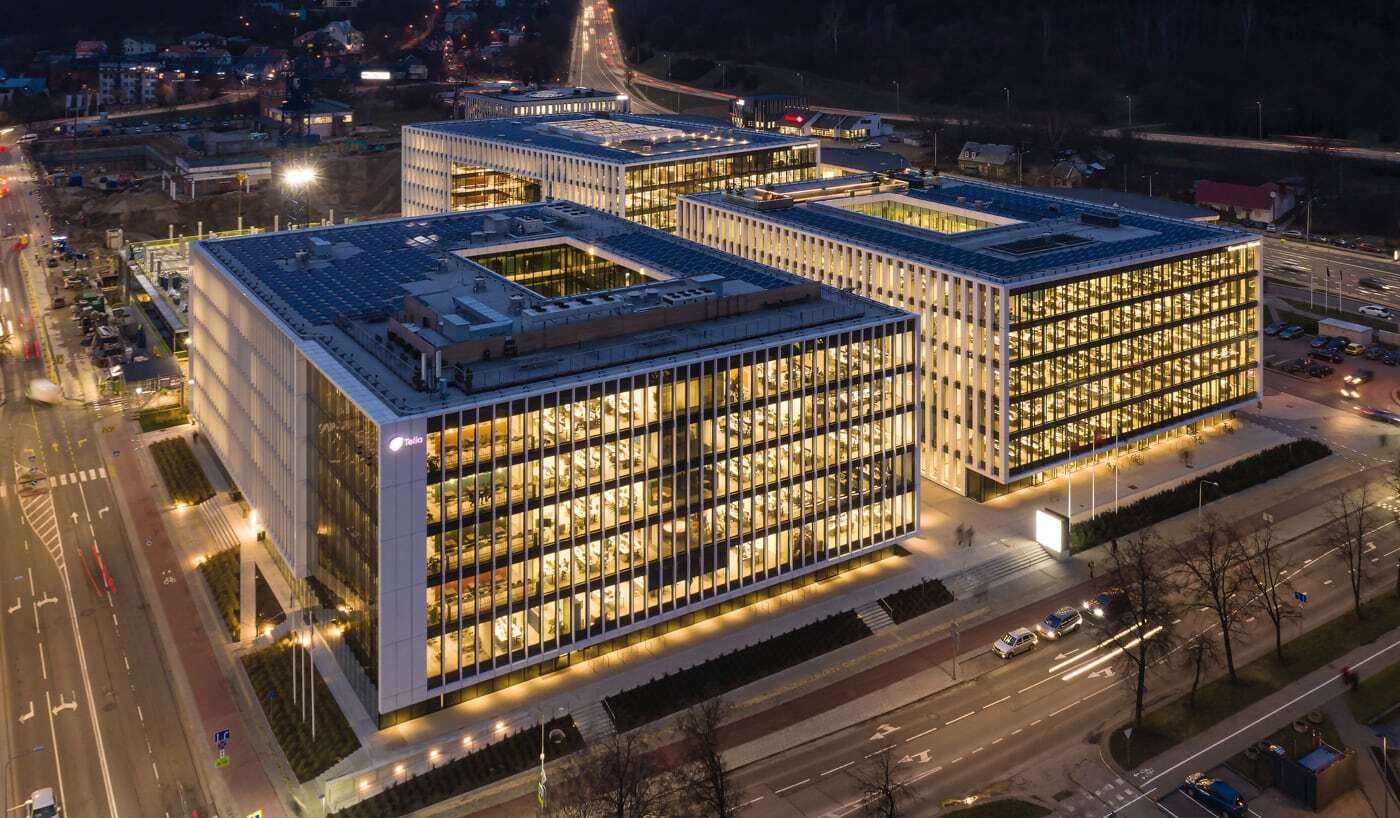 Location

Saltoniškių g. 7, Vilnius

Area

End of construction
S7 (phase III)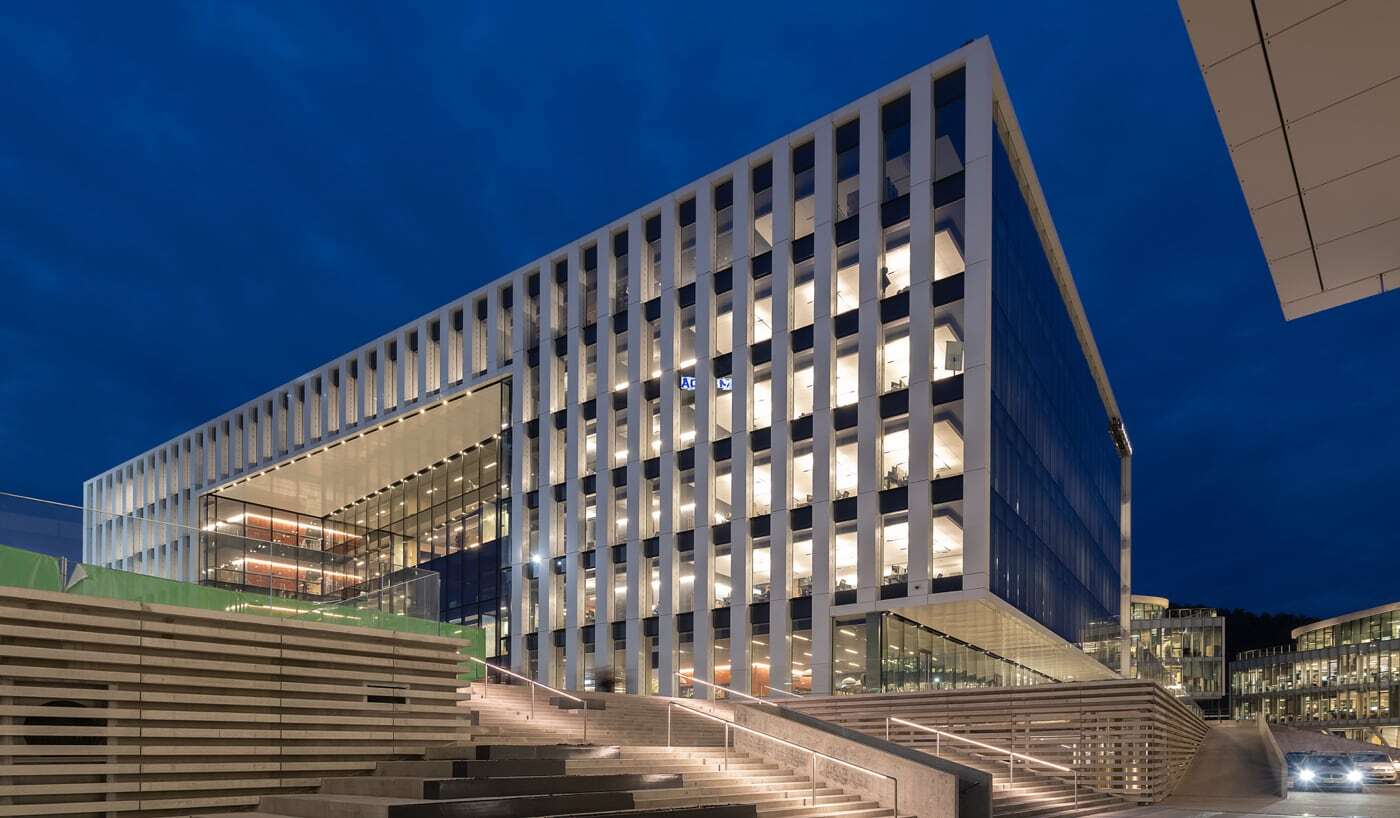 Location

Saltoniškių g. 7, Vilnius

Area

End of construction