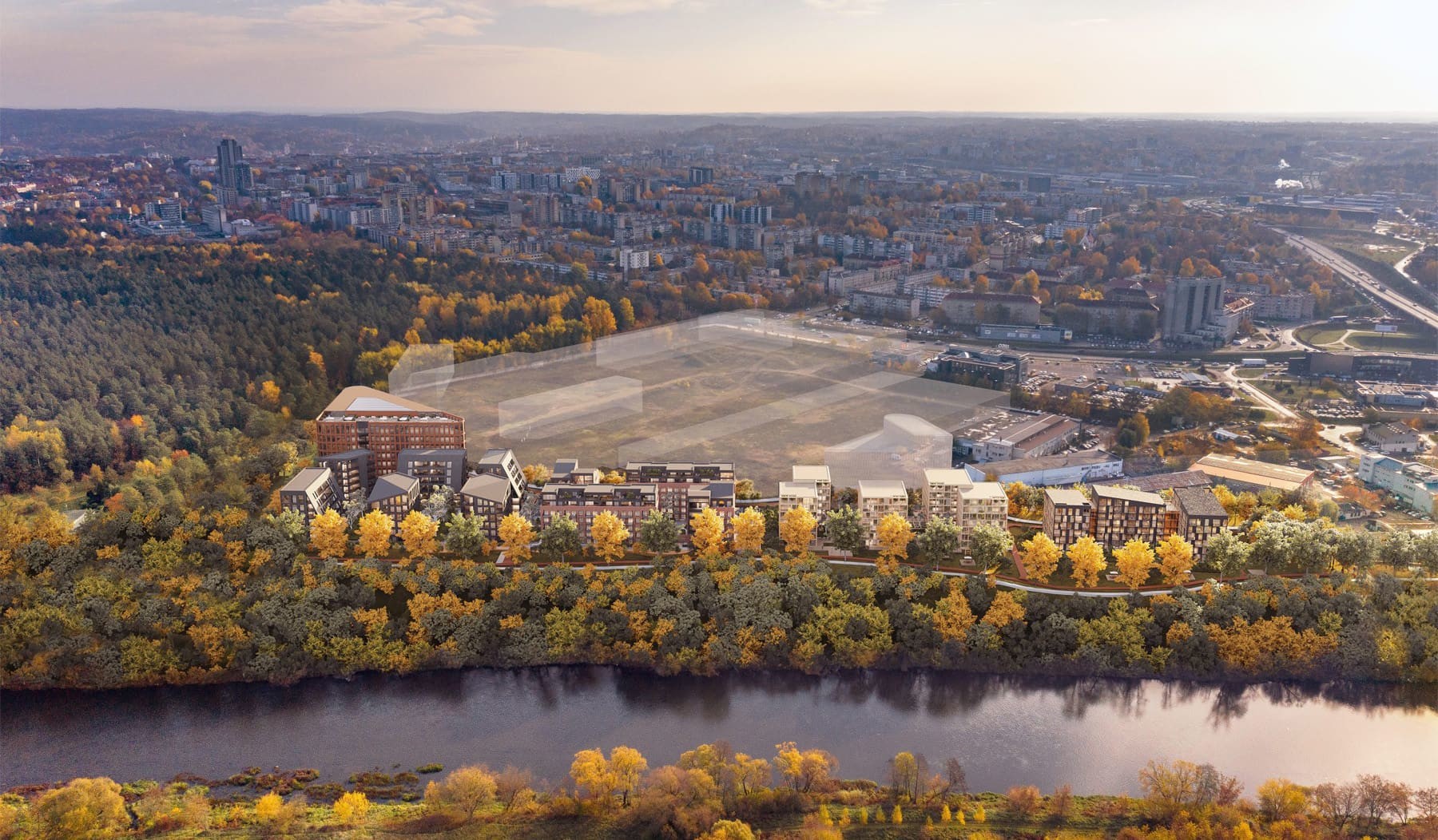 Real estate development company "M.M.M. project" is changing its name – from now on we will be called GALIO GROUP.
In 14 years, we have grown into an independent and ambitious group of companies, which develops buildings of an outstanding quality and comfort. Buildings of the "S7" business center were the first in Lithuania to acquire an international sustainable buildings' certificate BREEAM "New Construction Excellent" and to be acknowledged by our partners and international investors. We are planning to use our valuable experience beyond building sustainable offices and are aiming to be the first in Lithuania to obtain a sustainability certificate for a residential building.
We are offering a diverse set of sustainable offices and residential buildings, with 13 real estate projects currently being developed by GALIO GROUP in Vilnius. We are striving to become a reliable partner for forward looking residents and businesses.