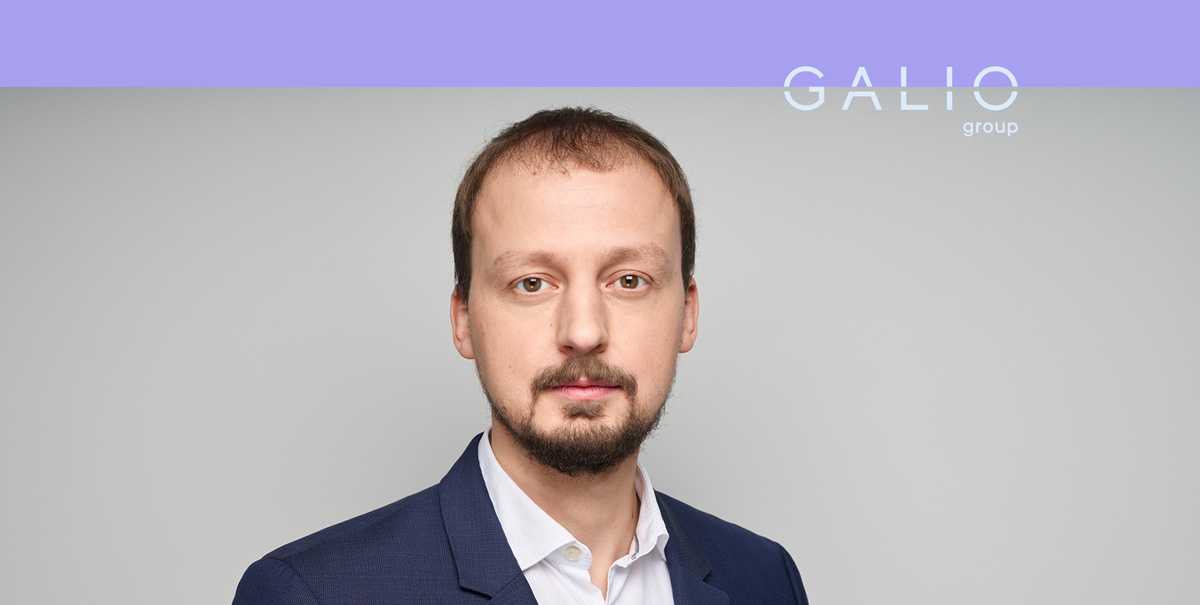 Nerijus Maknevičius has been appointed CEO of the real estate development company Galio Group.
N. Maknevičius, who previously headed Metodika B. V. – the family office of Nerijus Numa who is the principal shareholder of Galio Group, and also served as the Board Chairman and Director of Vilniaus prekyba, takes over Galio Group's CEO position from Aisvidas Sriebalius, who was temporarily holding this position. A. Sriebalius has been with the Group since 2016.
"I have always been keen on challenges, and this year the real estate sector will face many of them – they will require meticulous attention to project portfolio, investment and risk management. Although 2021 was a record year for the primary housing market in Vilnius, buyer activity dried up in the second half of the year. Due to the rapidly rising prices of construction work and materials, the prices of new flats have increased by 21-31% over the year, depending on the segment. Increasing construction prices are also pushing up the prices of the commercial real estate segment. Changes in legal regulation and tensions in international markets have created new risks. In any case, I believe that with the strong team of Galio Group we will successfully manage these challenges", – says N. Maknevičius.
"Last year, Galio Group completed the development of "S7" office park of four business centres in Vilnius, the business centre "Freedom 36', residential projects "Žvėryno parkas" and "Namai-Kintai" are nearing completion, and intensive work in "Jomanto parkas" is underway. At the end of the year, the construction of the most awaited residential project of Galio Group "reVingis" was launched, in Klaipėda the construction of "Decathlon" chain store was started, and in Riga – the office park in "Gustavs" business centre, which will house the service centre of SEB Group.
Last year's investments of "Galio Group" in the existing and upcoming projects amounted to EUR 45 million, of which EUR 36 million – in Lithuania. This year, investments in ongoing and planned projects are expected to be around EUR 111 million.