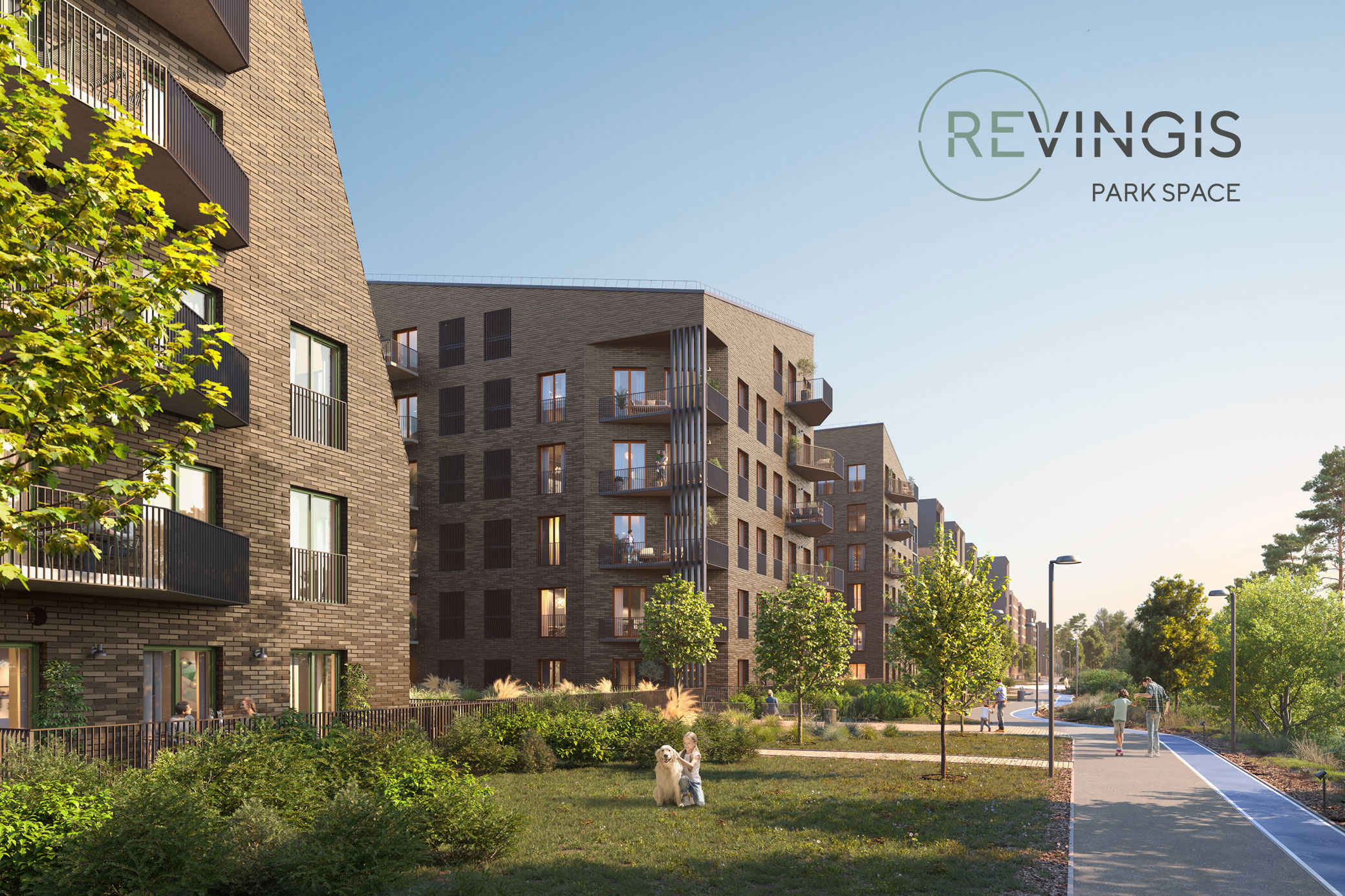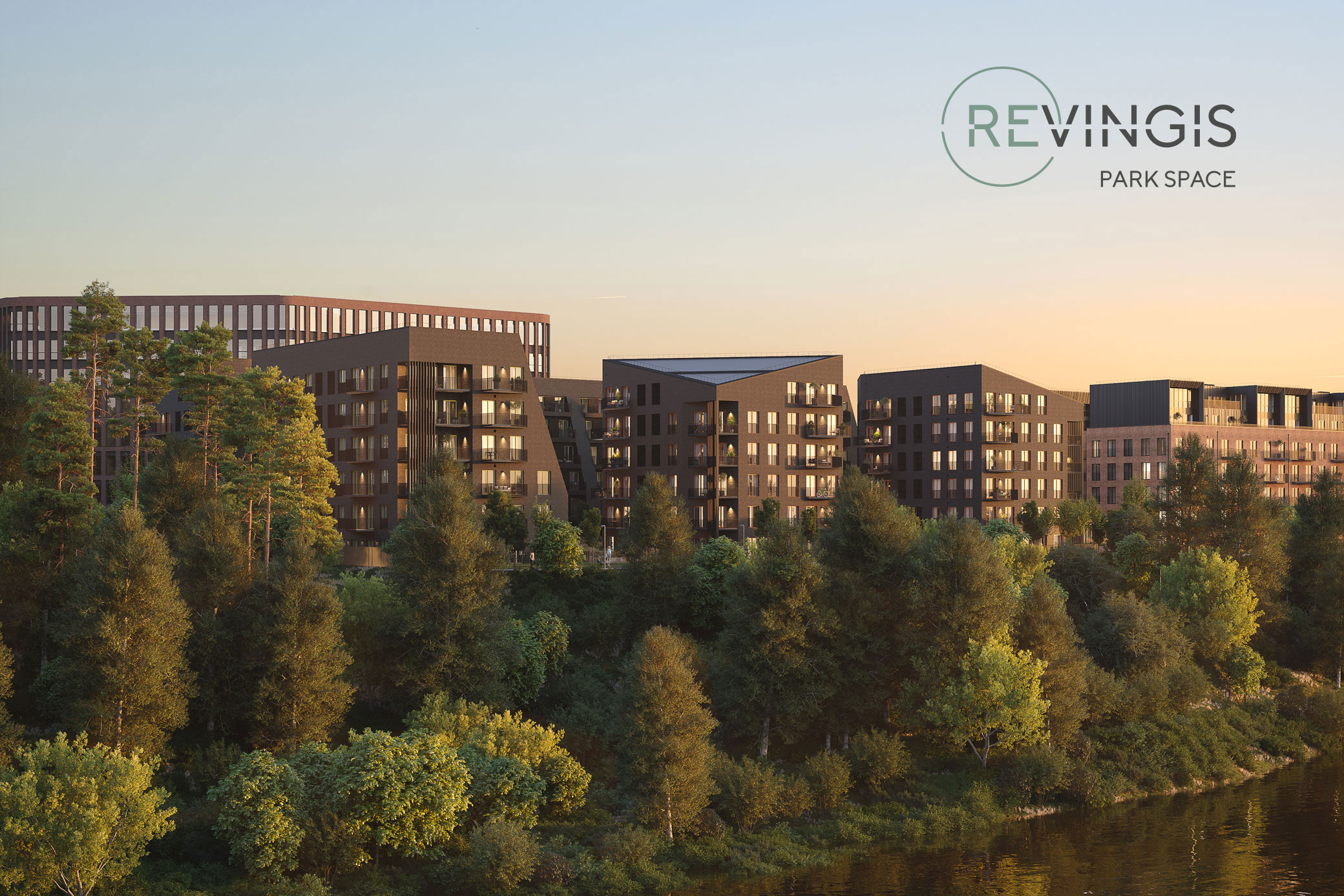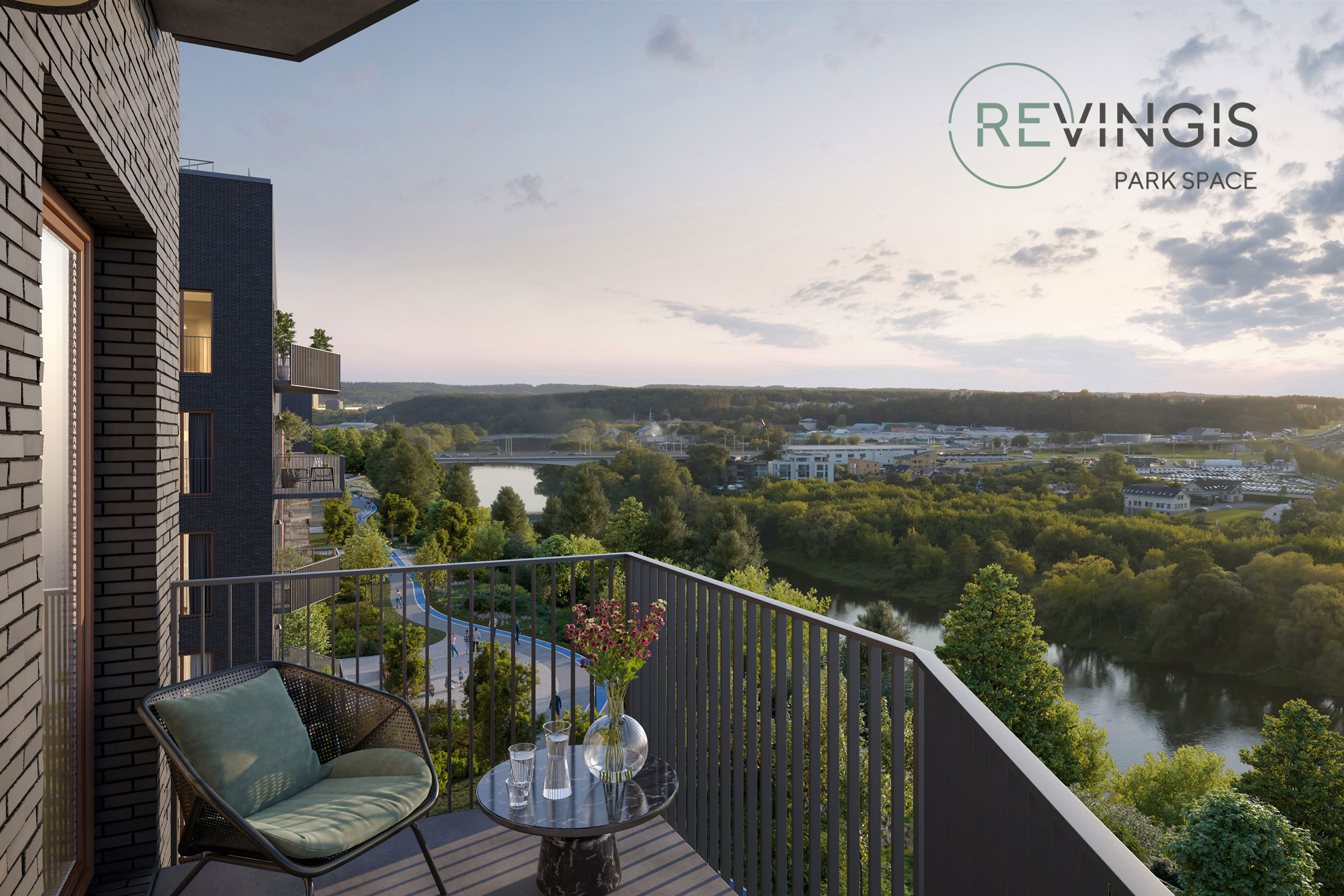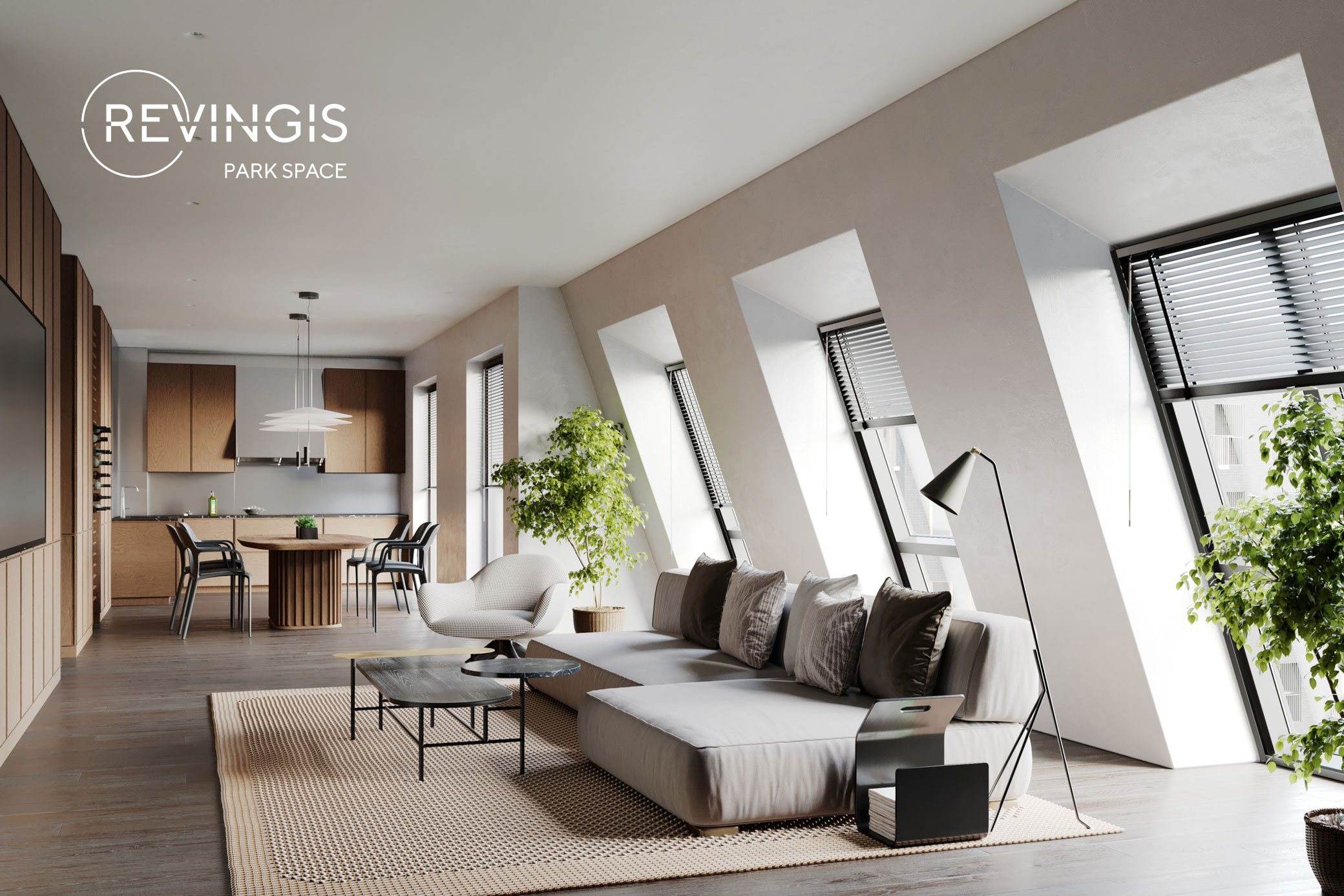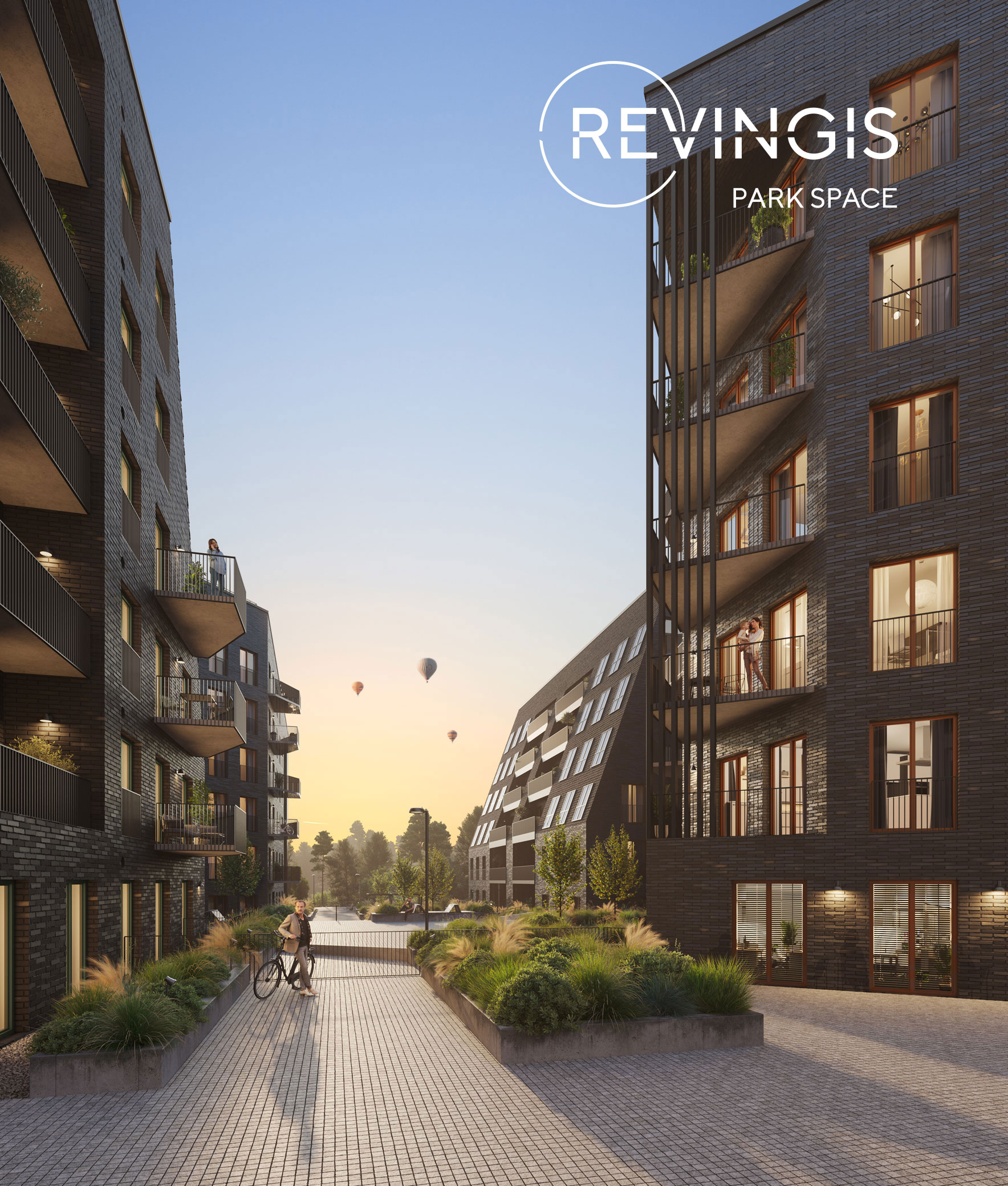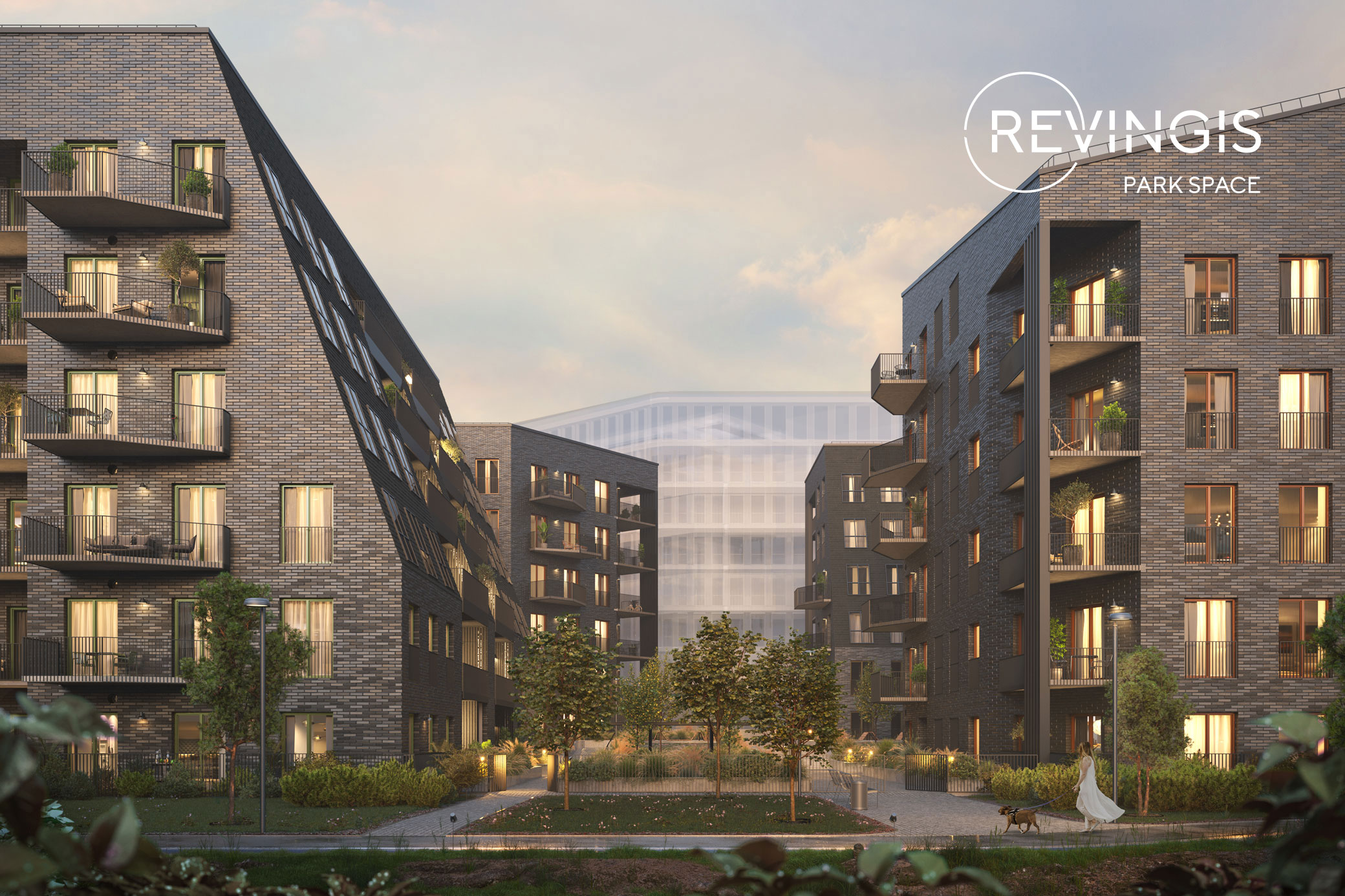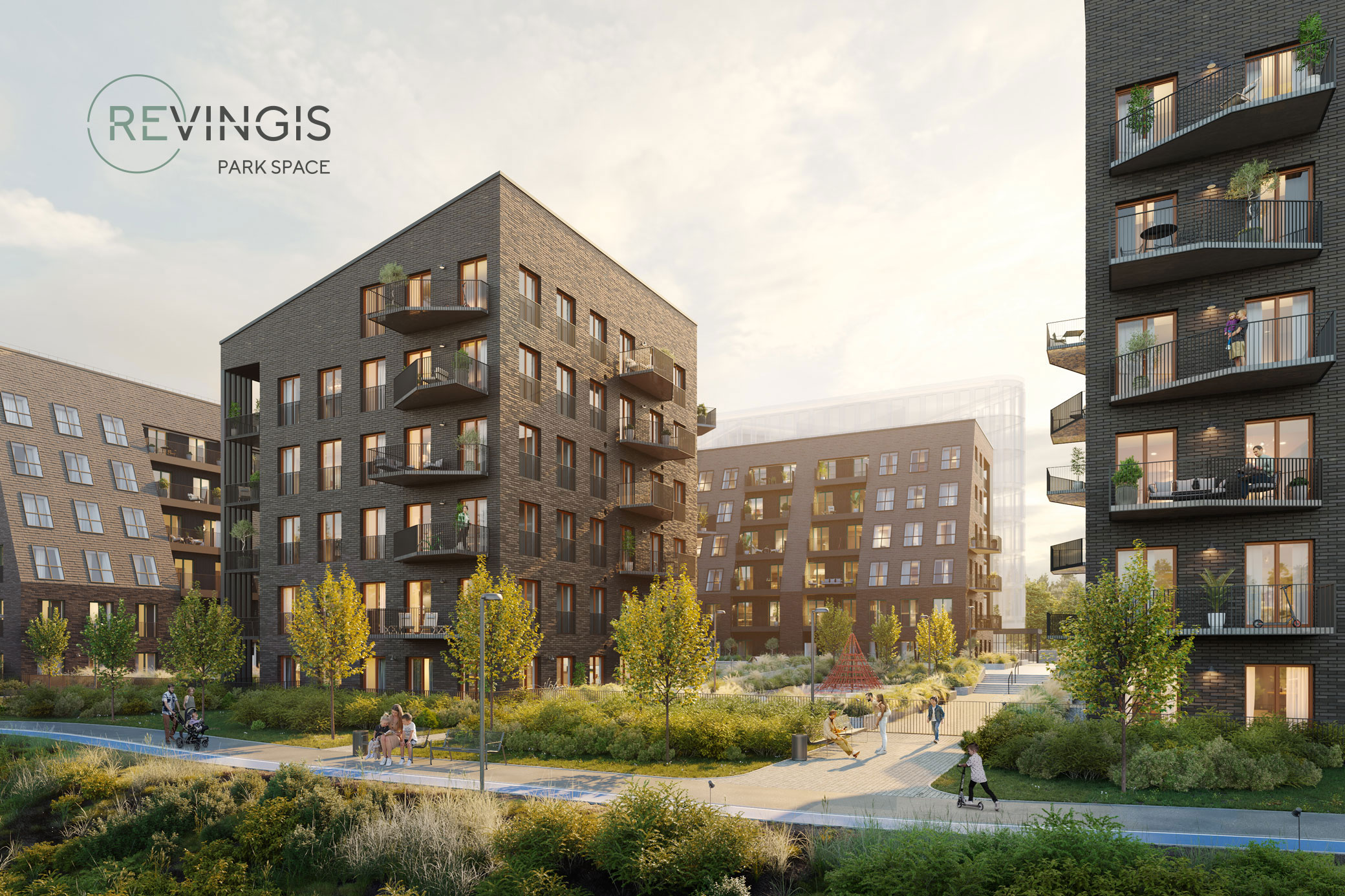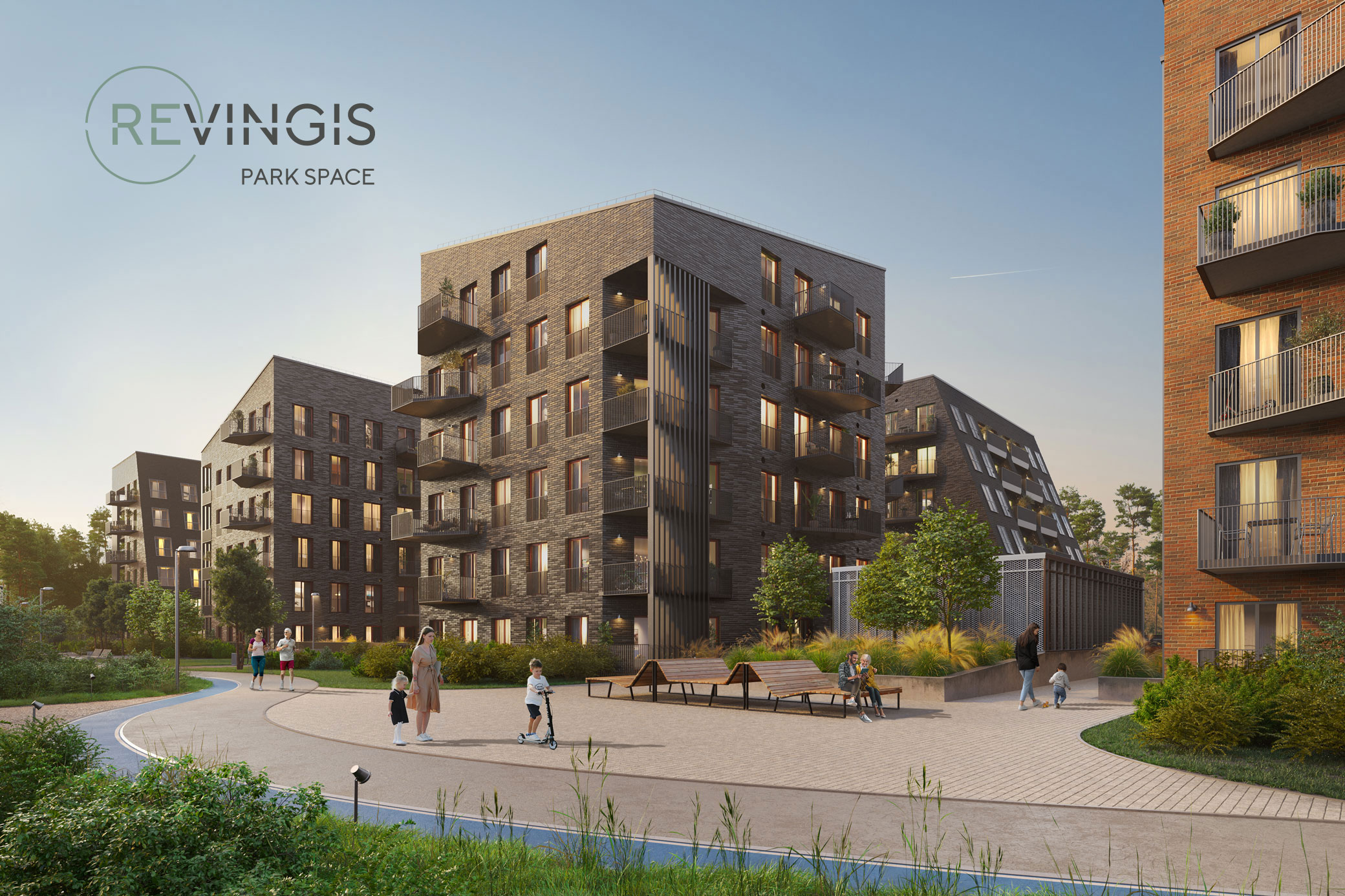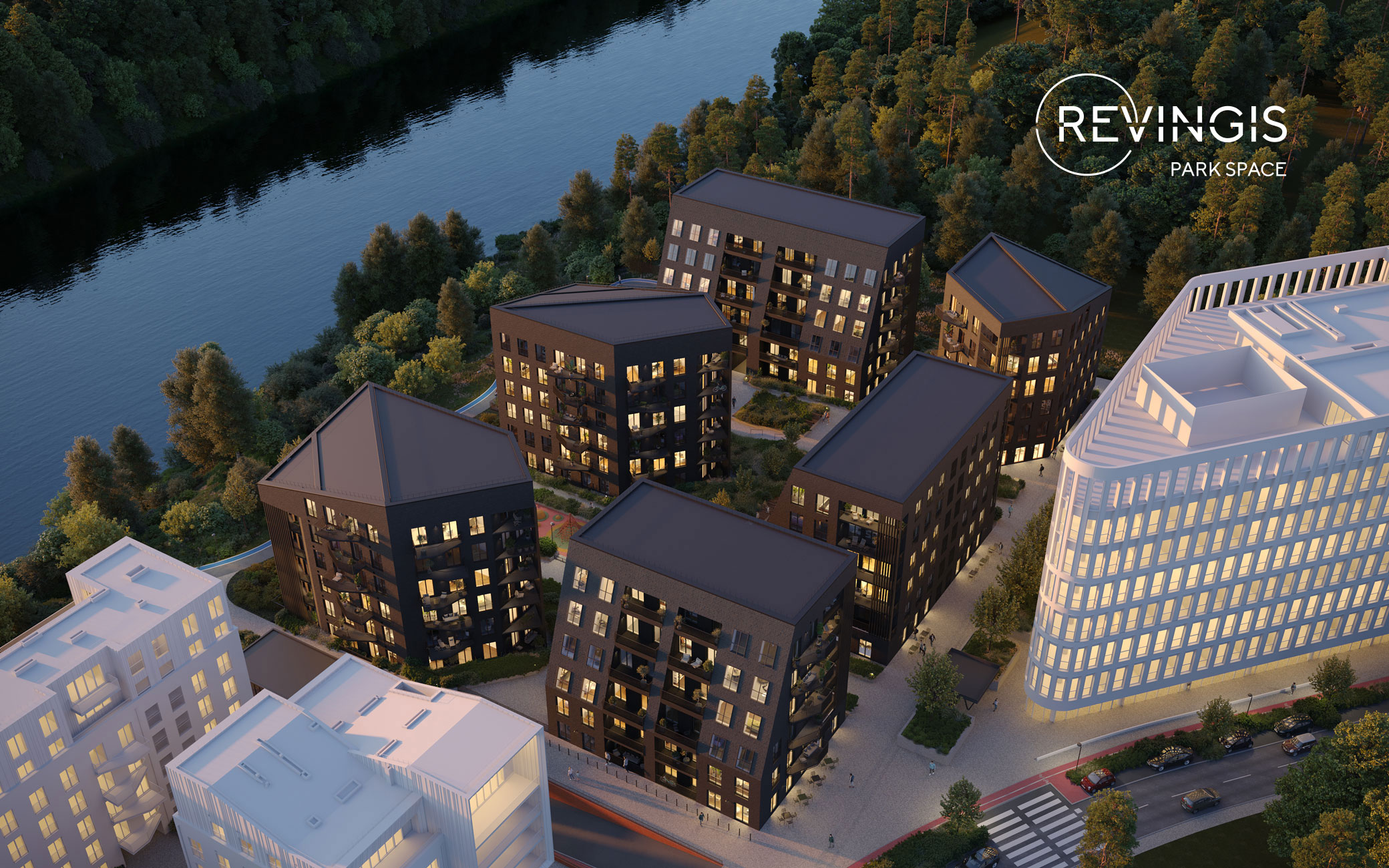 Galio Group, a real estate development company, has received a building permit for the third block of "reVingis" project. This is the "Park Space" complex closest to Vingis Park, where 148 apartments are planned.
Designed by Aketuri architektai architectural studio, the residential complex consists of six blocks of flats and a 285-space underground car storage facility with charging points for electric cars. 148 apartments and 7 other premises are planned on the ground floor of this block. "Park Space" is the most luxurious complex of the project "reVingis".
"After obtaining the construction permit, we can plan the implementation of the project, but we will start booking apartments in this block only after selecting the general construction contractor and signing a contract with him, when we know the volume of investments and the start and implementation deadlines of the works," says Aisvidas Sriebalius, Head of Galio Group.
In November this year, Galio Group started construction of "River Space" – the first phase of the project "reVingis". This residential complex offers 146 apartments on the market, almost all of which have been sold. The first stage construction operations are carried out by Panevėžio statybos trestas (PST), with whom Galio Group signed a contract in the summer.
"In the second phase, we plan to start the construction of "City Space" block, for which we have also received a building permit and are currently conducting a tender for the selection of the general contractor. We are waiting for the building permit for the last residential complex "Art Space", which we expect to receive at the beginning of next year," says Sriebalius.
The project "reVINGIS" is being developed near Vingis Park, next to the picturesque slope of the Neris River – the entire project will consist of 4 blocks of multi-apartment buildings, 14 residential blocks of flats and about 580 apartments. Instead of a former industrial area, a modern residential area will be created with its own infrastructure for easy mobility and quality leisure time. In the western part of the plot, where the commercial and residential complex will be built, parallel to the slope of the Neris River, a recreational public space is being designed, with plans to build pedestrian and bicycle paths that will connect to the common system of paths of Vingis Park and the city.