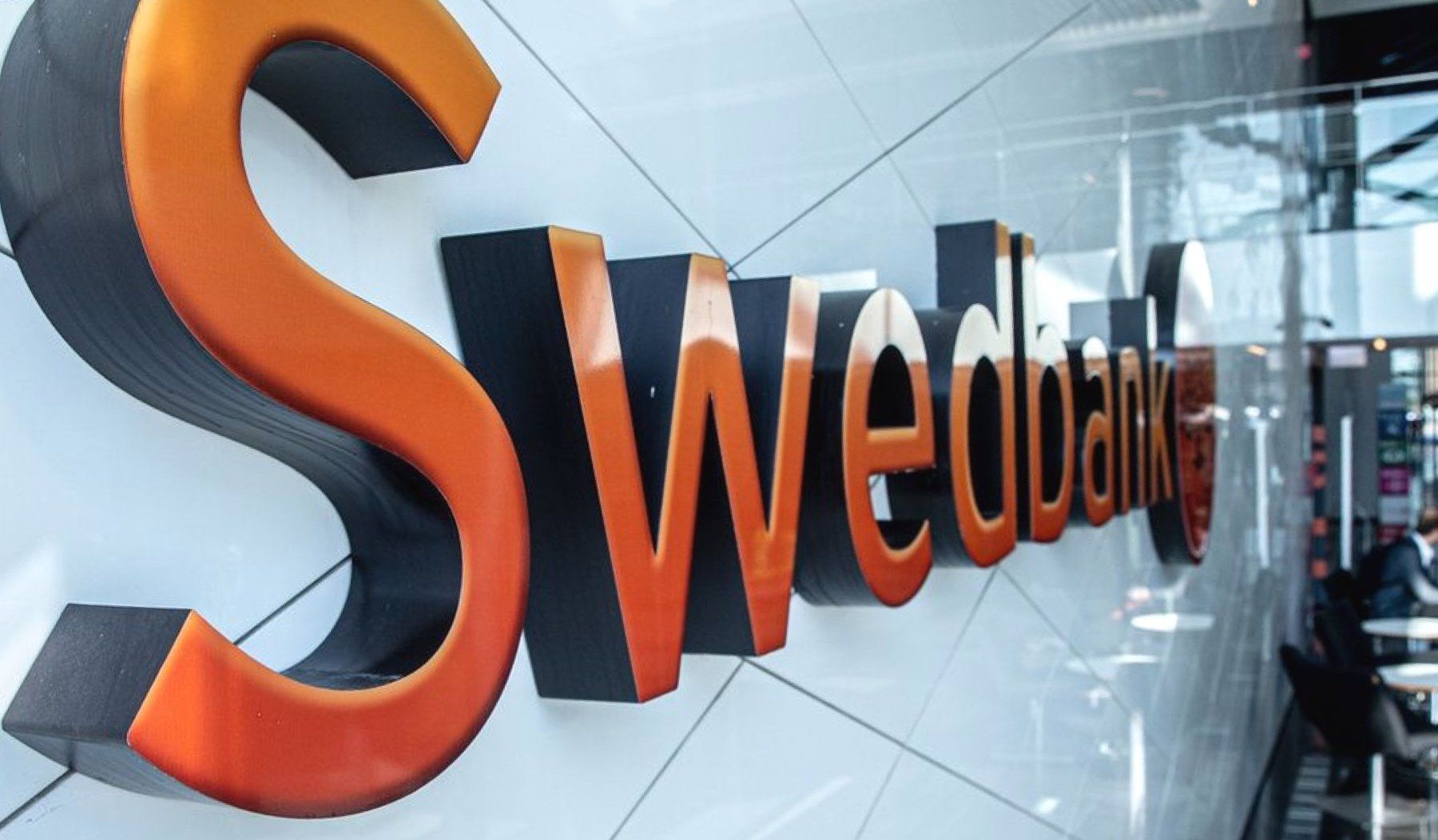 The real estate development company M.M.M. projektai and Swedbank signed a rent agreement for office premises in the business centre 'WAVE' under construction in Savanorių Av., Vilnius. Swedbank rented the premises of 2 260 m2 for their customer service centre and call centre.
Construction operations of the six-storey and 9 700 m2 business centre 'WAVE' are carried out in line with the international standard of sustainable buildings BREEAM. This building belongs tothe energy efficiency Class A and will generate a part of its electricity demand on its own – up to 10% of the annual electricity demand of this business centre will be produced by solar modules installed on the roof of the building. The two-level underground car park will provide 16 charging points for electromobiles, a bicycle parking facility for people who go to work on a bike, the changing rooms and shower facilities.
'We picked the premises in this business centre because of its strategically good location for a customer service centre – many business entities in the neighbourhood and large concentration of population. The building is constructed according to BREEAM standard and this not least important because the innovative management and engineering systems of the building offer decent quality, sustainability and comfort for employees', – says Gintaras Rakauskas, the Director of the Real Estate and Administration Services Department of Swedbank.
The business centre 'WAVE' being developed by M.M.M. projektai is eligible to obtain a 'Very Good' certificate.
We offer an excellent balance of quality, price and location in the business centre 'WAVE'. Naujamiestis is one of the most promising neighbourhoods of the Capital City and still has an untapped potential. Naujamiestis is interesting for businesses because of the large concentration of population and well-developed and convenient infrastructure; however, it has a relatively limited supply of new commercial premises. We have assessed the demand for modern office premises here and found it to be particularly high and even exceeding our expectations', – says Aurimas Martinkėnas, the Commercial Projects Director of M.M.M. projektai.
Construction operations of the business centre 'WAVE' with almost EUR 18 million investments of M.M.M. projektai started at the end of the last year, and the tenants of this building are going to settle in it in mid-autumn next year.
The year 2021 will see the end of the fourth development phase of the office complex 'S7' constructed by M.M.M. projektai in Saltoniškių Street, Vilnius. At the beginning of the next year, M.M.M. projektai will start constructing the business centre 'Freedom 36'.